Mission Statement
The Coalition to Promote Independent Entrepreneurs is dedicated to: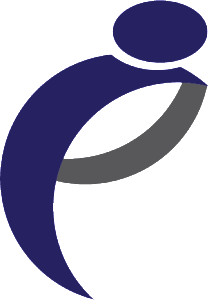 Educating the public and elected representatives about the importance of preserving an individual's right to work as an independent contractor and of a firm's right to do business with a self-employed individual,
Increasing the public's awareness of instances where an erosion of those rights is taking place, and
Facilitating collective action to resist such erosion, to strengthen the recognition of independent-contractor status under the law and to enhance the level of legal certainty for those individuals and firms that enter into independent-contractor relationships.
Executive Director
Russell A. Hollrah


Russell A. Hollrah is an "AV" rated attorney with a national practice dedicated to employee-benefits, employment taxes and the specific application of those laws to contingent workers, such as independent contractors and leased employees. He advises firms on structuring relationships with contingent workers, either directly or through a third-party firm. He also defends companies against challenges to their treatment of workers as non-employees. His practice covers both federal and state laws.
Hollrah is the author of  Alternate Staffing (PJC Publishing) and When Leasing is Smarter than Hiring (Thompson Publishing Group). He has published numerous articles on contingent-worker issues and/or employee benefits issues in professional journals, and has been quoted on contingent-worker issues in publications such as Newsweek, Investor's Business Daily, HR Magazine, IP Magazine, Telecommute Magazine, and Tax Notes.
Hollrah served as Chair of the Employment Taxes Committee of the Tax Section of the American Bar Association (2002-2004). He received a B.S. in Accounting from the University of Maryland, beta alpha psi, a J.D. from the University of Tulsa, where he served as a Member of its Law Journal, and an LL.M. in Taxation from Georgetown University.
General Counsel
Patrick A. Hollrah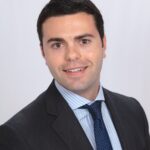 Patrick A. Hollrah is an attorney with a practice dedicated to matters affecting companies that do business with independent contractors. His practice covers both federal and state laws.
Mr. Hollrah earned a J.D. from the University of Maryland School of Law, Cum Laude in 2014, where he was the Editor-In-Chief of the Journal of Business & Technology Law, and a B.S. in accounting from the University of Maryland, Magna Cum Laude in 2010.